Introducing Michael Jacobs, MD PhD
Wellness Medical Group and APRN Abegail Concon
"Pearls for Primary Care"
Out January 2022
Expert Insights From Veteran Doctor Michael Jacobs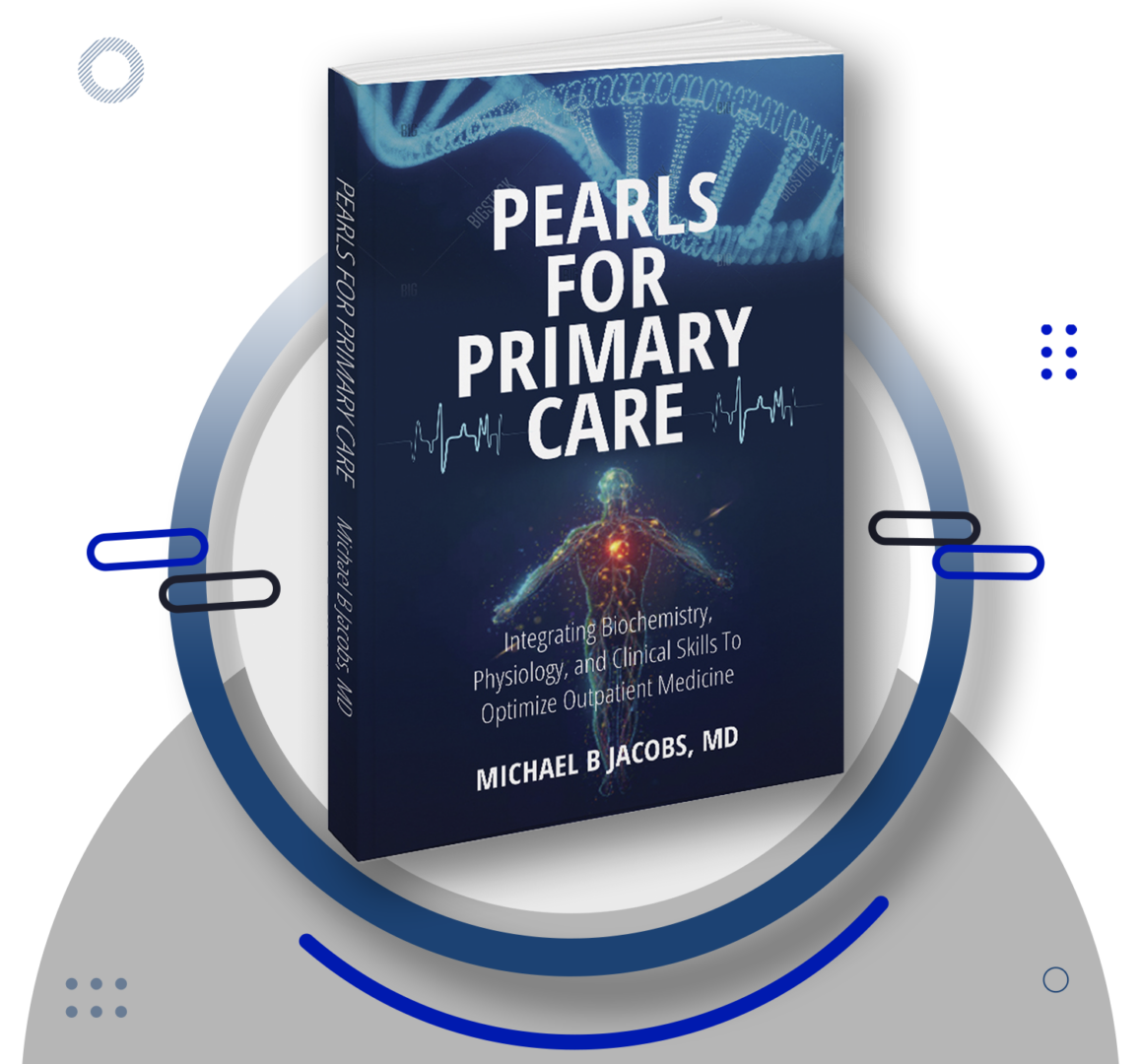 Board-Certified Internal Medicine Practicing in Las Vegas and NYC
Michael Jacobs, M.D. Ph.D.
 Dr. Michael Jacobs has a broad, eclectic background. Before returning for higher education in 1973, he had earlier experiences as a newspaper writer, high school teacher, and professional baseball player.
He completed his Ph.D. in 1976 from the University of Toledo, Ohio with a dissertation in neurosciences. He then taught at the Universities of Utah and Texas before returning to medical school at the Medical College of Ohio at Toledo.
After completing his education and residency in Internal Medicine, he practiced in Jacksonville, Florida for 11 years. He currently has a private practice, complemented by clinical research and medical school teaching in Las Vegas, Nevada, and New York City.